greek gifts
Explore the captivating world of Kantyli, where tradition meets innovation. Our website offers a curated selection of beautifully personalized Greek-inspired products, from custom jewelry and accessories to home decor, each thoughtfully crafted to celebrate your heritage and create cherished memories.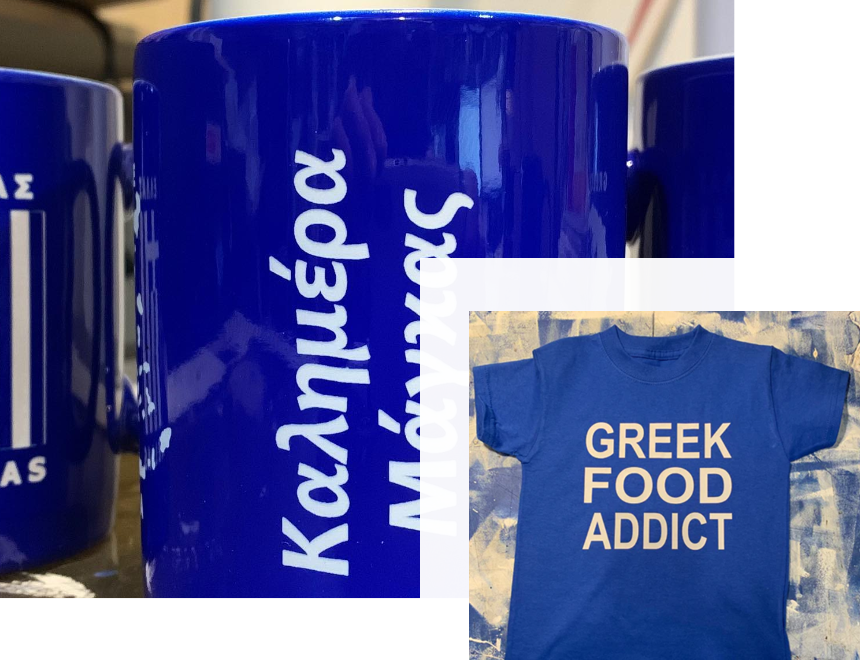 about kanyli
Learn more about Panos, the founder of Kantyli.com, and the history behind his products.
This volume presents a comprehensive documentary review of parishes across the Metropolis of Chicago.

The richness of the Greek-American experience comes alive in this diverse offering of personal stories, beautiful full-color photographs and introductory articles that explain in the internal structure, symbolism and significance of church interiors and designs, as well as the communities that brought them into existence.
Additional Product Collections
Vivamus eget rhoncus risus. Interdum et malesuada fames ac ante ipsum primis in faucibus. Proin non lobortis lacus, quis aliquet ex.